Heating, Ventilating, and Air Conditioning (HVAC) equipment perform heating and/or cooling for residential, commercial or industrial buildings. The HVAC system may also be responsible for providing fresh outdoor air to dilute interior airborne contaminants such as odors from occupants, volatile organic compounds (VOC's) emitted from interior furnishings, chemicals used for cleaning, etc.
different services that we offer.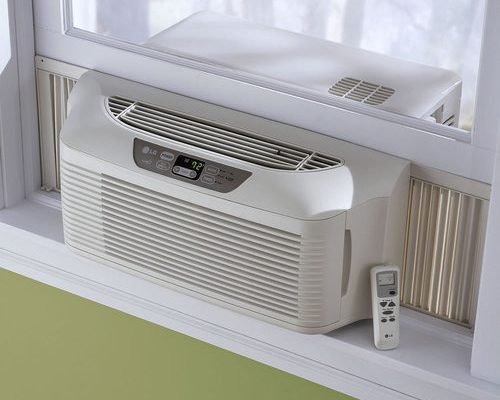 To help a window unit run more efficiently, look for a model equipped with insulating panels. "Most new window ACs come with panels you place over the plastic adjustable side panels to boost efficiency. Adding weather stripping around the perimeter will also prevent air from leaking in or out. Below, grouped alphabetically by the size room they can cool, are some of CR's top-performing window air conditioners.
A split air conditioner consists of two main parts: the outdoor unit and the indoor unit. The outdoor unit is installed on or near the wall outside of the room or space that you wish to cool. The unit houses the compressor, condenser coil and the expansion coil or capillary tubing. The sleek-looking indoor unit contains the cooling coil, a long blower and an air filter
Cooling Tower Systems has manufactured cooling tower lines and related equipment for over 2+ years, with five different models in production- one to meet every need for businesses of all sizes. We are the oldest, full service fiberglass cooling tower manufacturer in business today. All CTS cooling towers are designed, engineered and tested by our own factory research and development laboratory. Our towers are second to none in quality and energy efficiency, and produce a lower total cost of ownership than any comparable cooling tower solutions.
The PRONOMINA VRV system is a multi-split type air conditioner for commercial buildings that uses variable refrigerant flow control developed by PRONOMINA to provide customers with the ability to maintain individual zone control in each room and floor of a building. This is the standard model for heating and cooling/cooling only.
VRV systems enable individual climate control settings for each zone to provide the utmost in comfort to commercial building settings.
we always give the best price