Flex Banners are a great way to reach out to a large number of people to spread the word about your business. We at Pronomina are the leading service provider of decorative screens which will help you enhance your architectural beauty of homes, offices, commercial, residential, etc
Customised Banners / Flex
Lasercut MDF and Ply is very popular at the moment. Lasercut MDF is possibly one of the most versatile products around – we've cut components for everything ranging from a stencil to intricate decorative panels. The range of veneered finishes available means it can be used for everything from signs to theatre sets. We cut garden panels, ceiling MDF laser cut panels, decorative screens of various types at Pronomina.
We at pronomina can also cut brass and copper at highest possible quality level with the help of our German laser cutting machines or for higher thickness American water jet cutting machines. We can cut brass and copper up to 100mm.
We can also cut stone as well as do carving on surfaces of various materials like marble, stone, granite.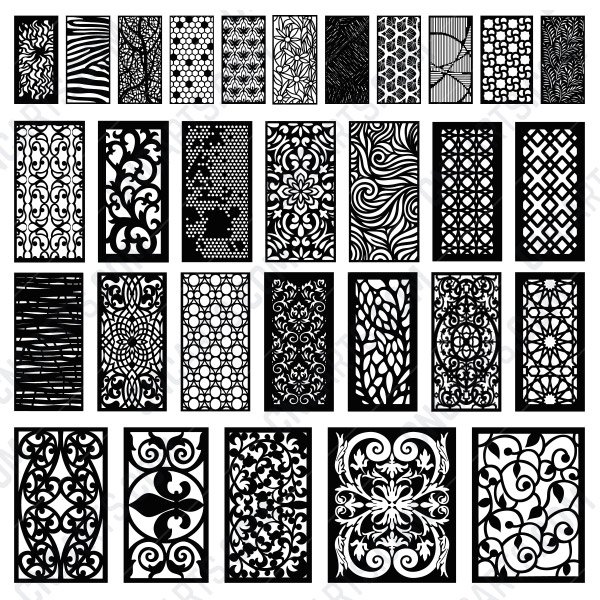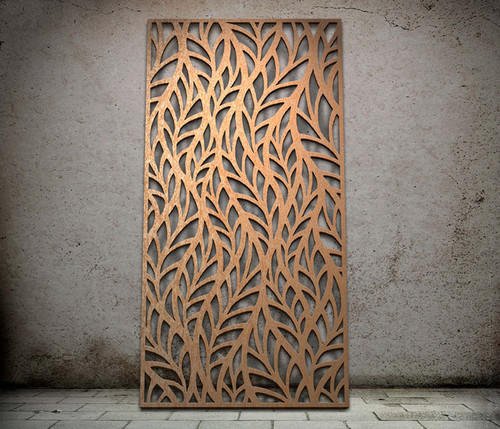 we always give the best price