LETS TALK ABOUT YOUR IDEAS
We focus on designing trend setting custom artwork for businesses
Corporate
Clients are often surprised to hear we paint interior murals more often than exterior walls. So, try hiring an experienced graffiti mural artist for interior art! Our artists are trained to protect high-end office spaces when using spray paint, and can create artwork with various indoor-friendly mediums.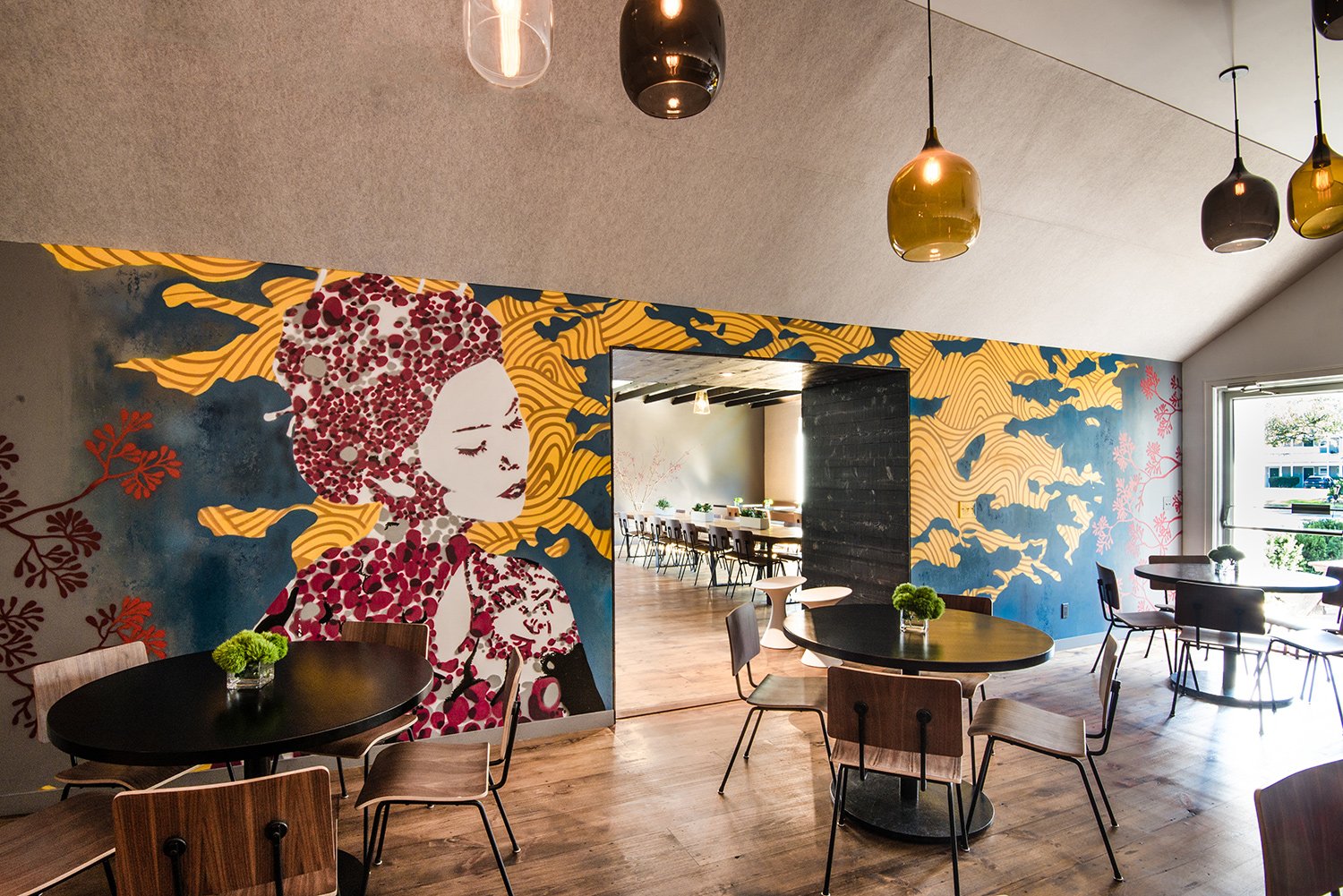 Events
We offer graffiti mural and street art services for a wide variety of events. This includes live art demonstrations, hand-painted signs, and unique interactive art. Each piece is designed to create memorable experiences for guests.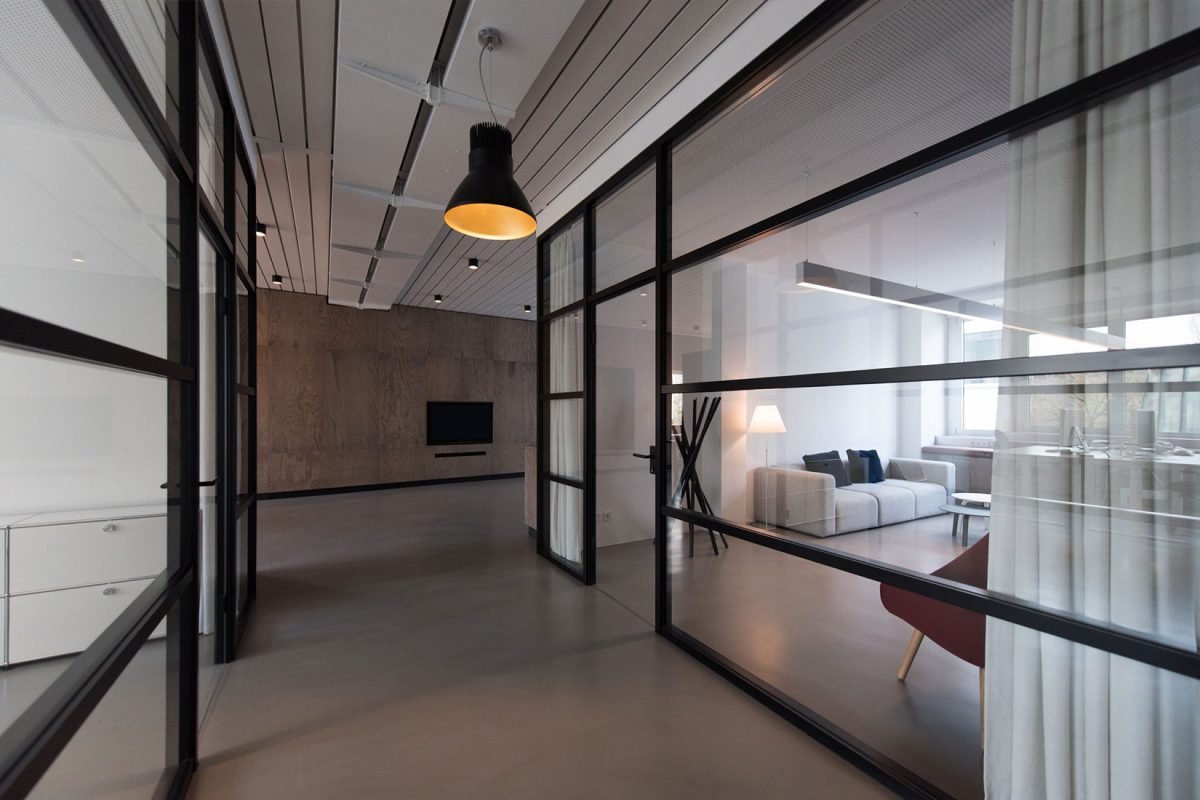 Outdoor
Graffiti originated from large-scale artwork on exterior walls. Therefore, utilizing spray paint, stencils, and years of experience, we can create mural projects with quality and speed.
We are acclaimed for working with architects and designers on corporate office designs. Our interior sign painters and graffiti artists help create custom hand painted timeless works of art in work environments. We provide graffiti wall art pieces and public art using a variety of mediums including spray paint and brush. In addition, we handle wallscape advertisements. residential murals and graffiti. Also, we've recently added interactive art, live art for events, and team building spray paint workshops to our offerings.
Make your Place Creative & Artistic
Keep in touch with us! We are available for 10am - 6 pm