The best collections ever found
Get Customized Modular Kitchens & wardrobes
Turn your Kitchen into a dream palace that you will love to pamper after a long day, with the Modular designs available online at Pronomina Engineers Pvt Ltd.
Get one step closer to your dream kitchen starting at 0.75 Lacs*
We are a modular kitchen manufacturer in India, we design all types of high end celebrity modular kitchen to all low cost economy class modular kitchens in India. We have an expertise of designing and manufacturing modular kitchens. Our designing and manufacturing unit is a well-verse professional in crafting imaginations into reality. We design L-Shaped, U-Shaped and Island modular kitchen in Dehradun. We use highly advisable echo-friendly material and adhesives.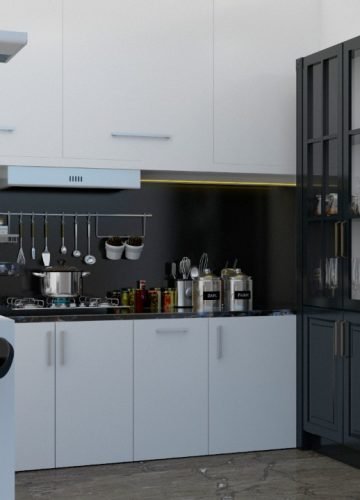 L-Shaped Economy Class Modular Kitchens
L-Shaped Modular Kitchens are the most commonly use modular kitchen of all times, as such modular kitchens are easy to install and are also easily fits to every kitchen. we have a wide range of varieties.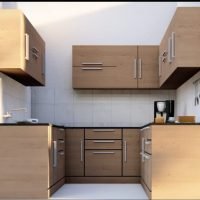 U-Shaped High End Modular Kitchen
U-Shaped Modular Kitchens are the most impressive and high ends modular kitchens, if someone is looking for celebrity modular kitchen then we make such modular kitchens on demand.
Get beautiful interiors for your new home in just 45 days. That's our delivery guarantee.
Post-installation service
Complete your design journey and get unwavering support from our dedicated care team.
We made their mark in history
Can't find what you were looking for? Let's get in touch!