The best collections ever found
We Appraise, We Made & We Sell
Turn your bedroom into a dream palace that you will love to pamper after a long day, with the Stools designs available online at Pronomina Engineers Pvt Ltd.
Design, Making the Seat, Making the Legs & Finishing
Stools are one of the primeval seating furniture that is analogous to a chair, or many a times referred to as a backless chair. Wooden stool refine the look of your home with their added functionality and chic style. With no armrests and backrests, sitting stools for living room are an easy-to-go furniture that can be quickly rolled out at any time of the day. Leading the trends with one, two and five leg variants, these have come a long way in the journey of functionality and approach. From traditional to modern style, explore the exclusive range of solid wood stools online in India available in all the different sizes and types which includes beautiful iron and wooden stool for seating to beautify your home with added functionality!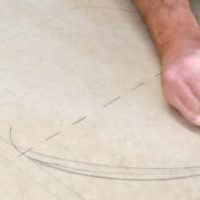 First the frame is constructed from wood that has been found clear of any defects.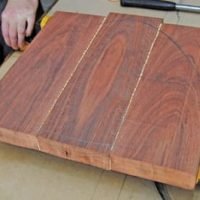 With my template complete I machine up the seat material to the dimensions shown in the cutting list.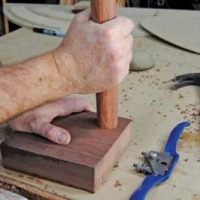 Each part is separately padded as well, with layers of burlap and horsehair or chosen synthetic material. & wood 
We provide our wide range of furniture on sale offline and online at reasonable prices. 
We made their mark in history
Can't find what you were looking for? Let's get in touch!