Services We Offer
Our team has experts related to every area of construction that enables us to provide complete range of services for any size and type of project.
Innovative Architecture
We sketch and build physical models using computer visualizations to confirm and deliver innovative architecture.
Full Project Management
We provide full project management solution to help you get your dream project completed in your budget and specified time.
Maintenance and Renovation
We also provide building maintenance services after project completion to the satisfaction of the customer. We also undertake renovation works.
Surveying
Surveying is the art and science of determining the terrestrial or three-dimensional positions of points and the distances and angles between them.
Construction Worker
Pronomina has a team of highly skilled construction workforce of each stream to deliver timely and high-quality work.
Featured Projects
Pronomina team has worked over many awesome projects over the years. You can check out a few of those below.
RENOVATION AT HOTEL MADHUBAN TEHRI
NEW TEHRI
Home renovation and fabrication gali no-21 Banjarawala, Dehradun
at Tea Estate, Banjarawala, Dehradun
Residential renovation at chandrabani Dehradun
Chandrabani Dehradun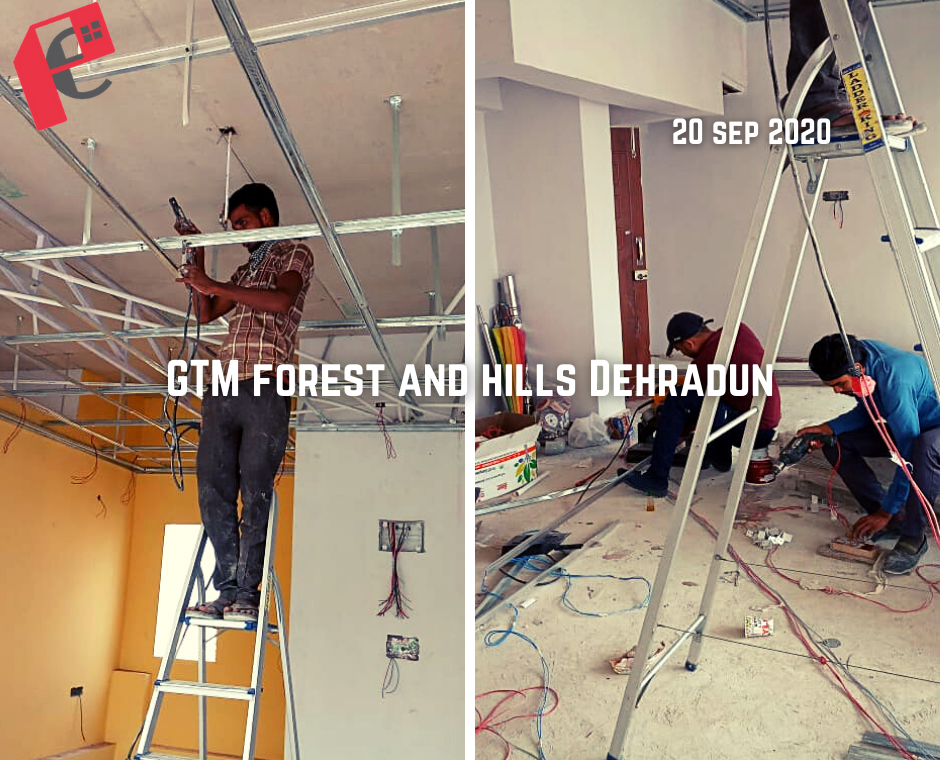 Planning, Designing, and construction of Residence at GTM hills and forest Dehradun
GTM Dehradun
Planning, Designing, Rendering and Construction of RR COLONY
NLC India Limited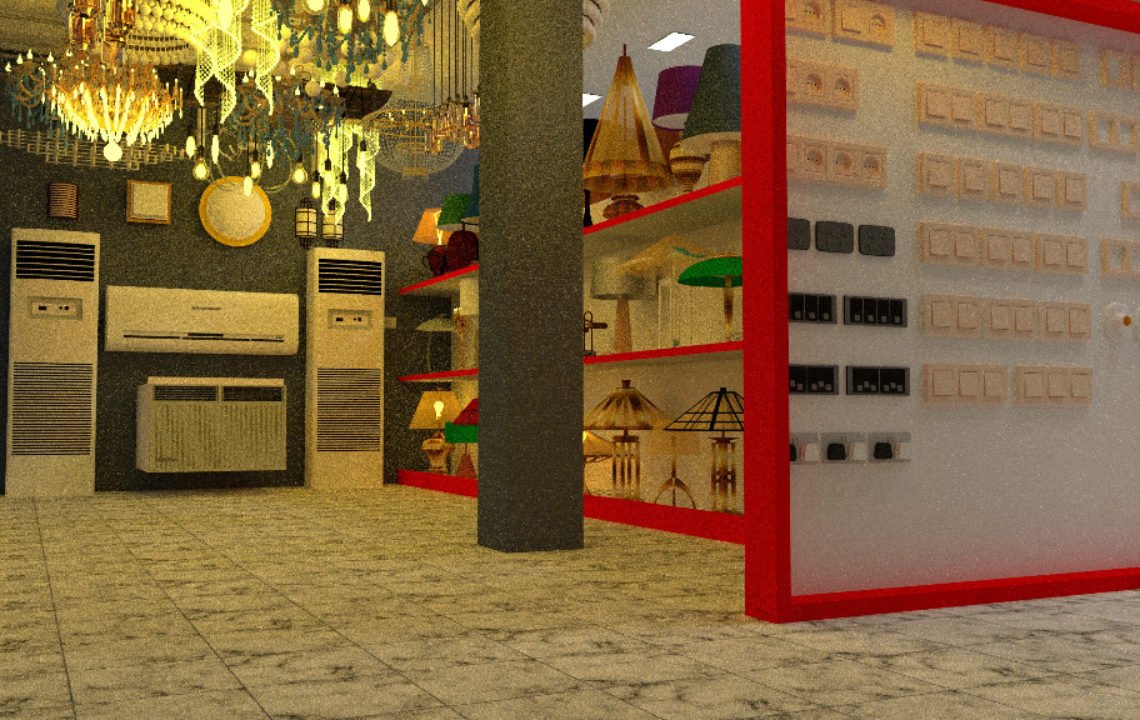 Head office/Showroom Pronomina
Banjarawal, Dehradun
Pronomina Warehouse (Store)
Banjarawala, Dehardun
NCL Limited project
NCL India Limited
Planning, designing and construction of the cafe
Thano, Dehradun
Planning, Designing and Construction
Defence colony's Dehradun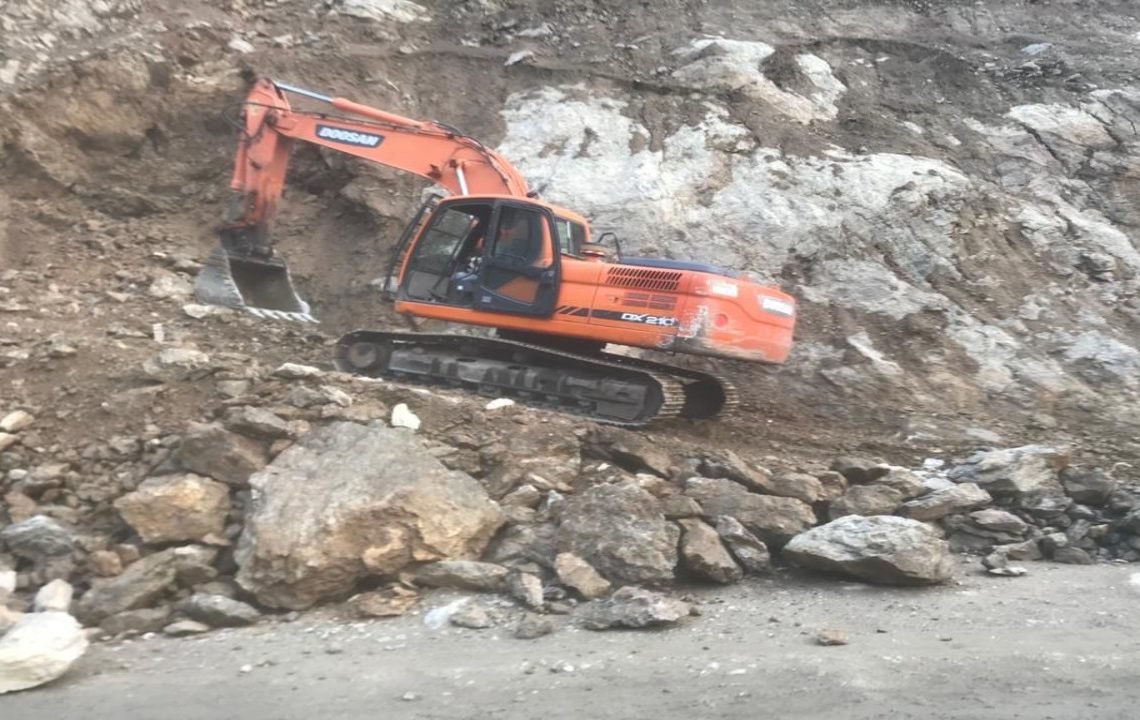 All-Weather Road
Tehri Garwal, Uttarakhand
Recent Projects
Pronomina team has worked over many amazing projects and you can check out few recent ones given below.
Do you need Professionals to project and build your dream home?
We offer the best engineers and professionals to make your dreams come true.
Recent Posts
Our team loves to write about productivity and overcoming challenges. Check out our blog to know more about what we share.
What Our Clients Says
At Pronomina our goal is to achieve customer dreams effectively and efficiently. Check out what our customers have to say about us.
I am Satisfied by the work of pronomina engineers private limited.
Sanjay Kumar
Defence Colony
Excellent work, They have satisfactory work and provide me the regular updates about the project. thank you.
Meena Saini
Client
Clients and Partners
Pronomina team has experience of working with many top companies from across the India. Few of our top clients are listed below.