[vc_headings style="theme3″ borderclr="#dd3333″ title="Chartered Accountants" google_fonts="font_family:Abril%20Fatface%3Aregular|font_style:400%20regular%3A400%3Anormal" titlesize="30″ titleclr="#dd3333″][/vc_headings]
Slide 1
Audits & Assurance
Pronomina is specialized in Internal/Management Audits which are primarily conducted in order to provide the client's management a clear, comprehensive and unbiased analysis of the functional efficiency of the organization and to suggest possible areas for improvements.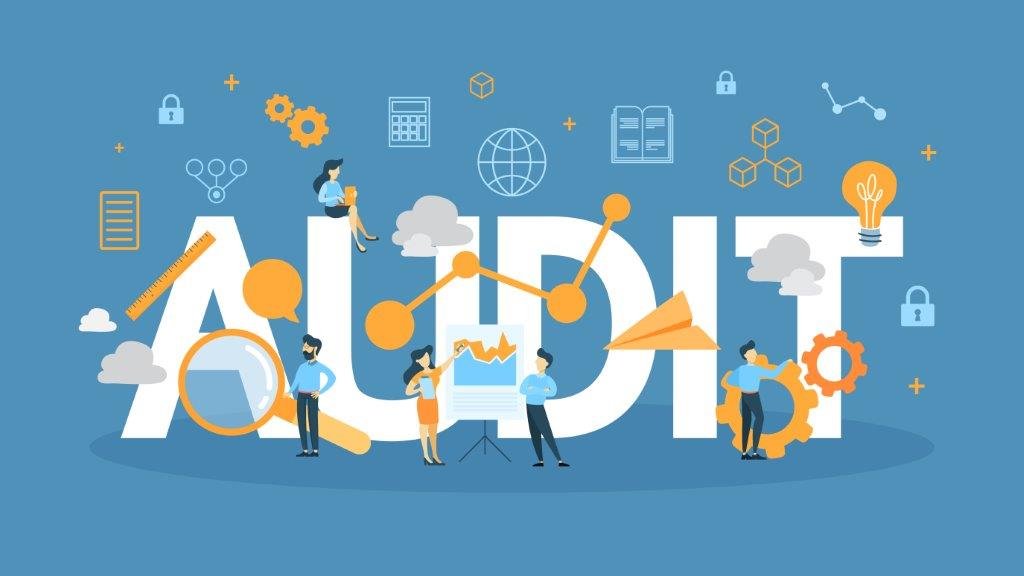 Slide 2
Tax & Regulatory Compliance
Comprise taxation on income earned in a financial year a part of which is taxable as per rates prescribed for that year.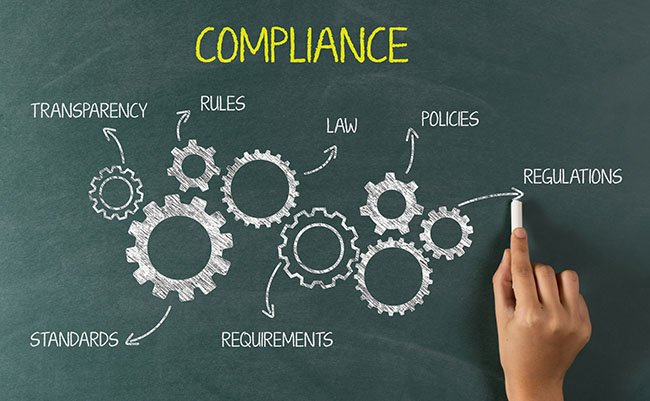 Slide 3
Corporate Law Compliance
Limited Liability Partnership is an organization which possess the attributes of both Partnership firms and a Limited Company. The members share limited liability to a corporation. However, there is a provision for at least one member with limitless liability.
[vc_headings style="theme3″ borderclr="#dd3333″ title="Get in touch with us" caption_url="" caption_urls="" caption_urlss="" caption_urldesc=""][/vc_headings]